One in six electric vehicles sold in Europe will be manufactured in China by 2025, according to a forecast by Fitch Solutions.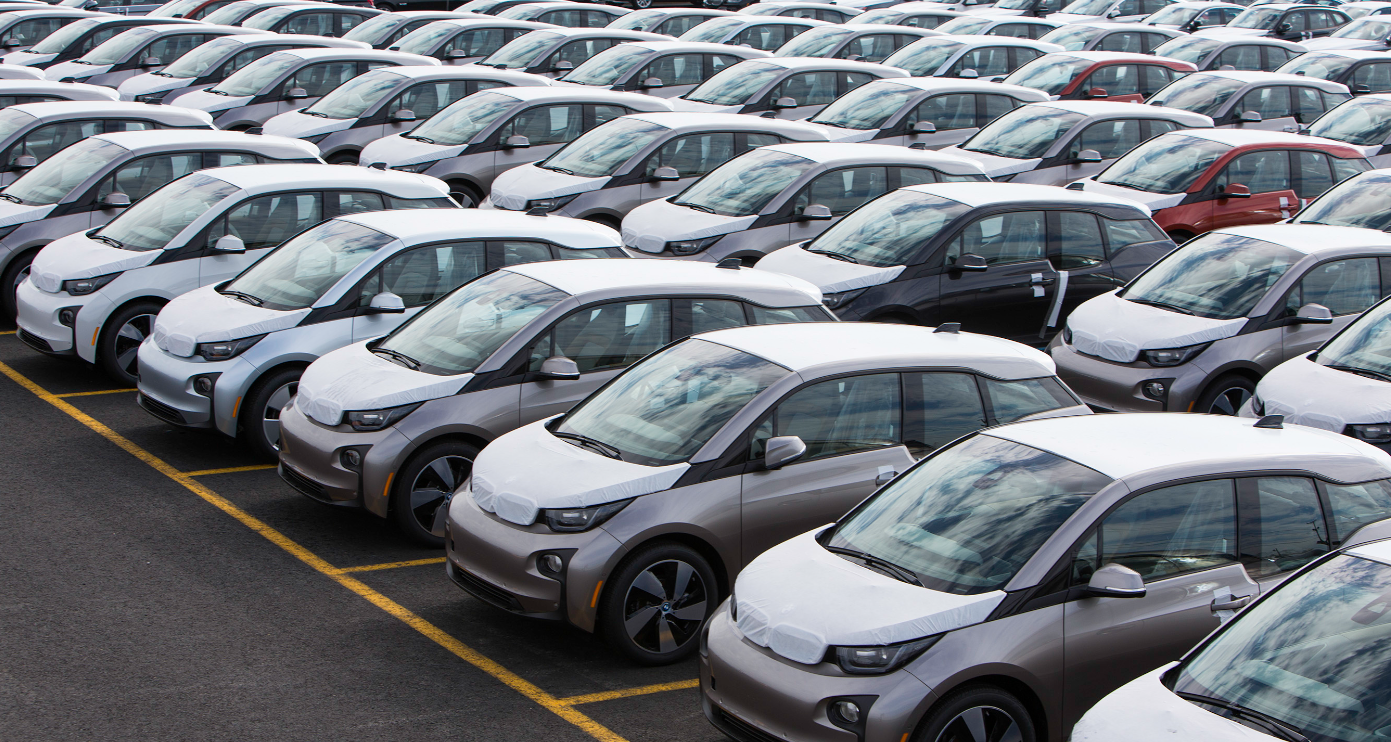 According to Fitch Solutions, Chinese EV makers could capture 18% of the European market in the next three years. As a result, by 2025, one in every six cars sold here will be produced by a Chinese EV maker, up from around 3% today. In the first seven months of this year, Chinese companies sold just 37,000 electric vehicles in Europe.
Phoebe O'Hara, an analyst at Fitch Solutions, said Chinese cars are affordable and Western manufacturers can't supply enough electric vehicles. "The large supply from China means they can fill a void in that market," she said.
A global comparison from 2015 to the first half of this year shows that only electric vehicles made in China have seen a significant price drop, while those in the United States and Europe have risen sharply.
Chinese EV makers are increasingly focusing on overseas markets to expand their global footprint. Last year, Great Wall Motor announced that it would start selling the Ora EV in Europe. The Ora Cat model sells for about 30,000 euros ($29,350), compared with an average price of 55,000 euros. On October 17 this year, at the Paris Motor Show, Great Wall Motor Wei brand Mocha PHEV (Coffee 01) and Euler Haomao officially announced their launch in Europe. Among them, the price of Wei brand Mocha PHEV (Coffee 01) is about RMB 390,000-420,000 yuan.
BYD also launched three all-electric models for the European market in September, with pre-order prices starting at 38,000 euros in Germany. At the same time, at the NIO Berlin 2022 event, Weilai announced that it will start providing services in the markets of Germany, the Netherlands, Denmark, and Sweden. NIO released three models at the same time, namely the European premiere of EL7 (ie domestic ES7), ET7 and ET5, and released product prices.
"These brands have been in the metal mining space for the past decade. This has insulated them from the volatility we've seen in the metals market," O'Hara said.
Prices of battery metals such as copper and nickel have soared to record levels this year as Western countries imposed economic sanctions on top supplier Russia. Meanwhile, Chinese manufacturers including BYD, which has invested in metal mining, have been less affected by the price surge.
In September 2022, the global sales of new energy vehicles will exceed 1 million, and BYD will rank first with sales exceeding 200,000, followed by Tesla with sales of 190,000. In the first nine months, the global sales volume of new energy passenger vehicles was 6,815,282 units, of which BYD sales exceeded 1.17 million units and Tesla sales volume reached 909,000 units.
If the growth continues at this rate, the global sales of new energy passenger vehicles are expected to reach tens of millions in 2022.
Fitch Solutions also predicts that global sales of electric vehicles will reach 10.4 million in 2022, a year-on-year increase of 74.9%. In China, sales are expected to reach 6.7 million units, up 102 percent. Electric vehicle sales in China will continue to grow and are expected to reach 25.8 million units by 2031, accounting for 43% of the global total.
As more Chinese brands enter the European market, competition in Europe will become more intense. "We believe Chinese EV makers will grow strongly in Europe over the next decade," O'Hara said.