Based on CleanTechnica data, sales of pure electric vehicles (excluding plug-in hybrid vehicles) in the United States have reached 245,000 in the first quarter of 2023, an increase of 66% compared with the same period in 2022 and an increase of 162% compared with the same period in 2021. Overall, sales of pure electric vehicles accounted for 7.1 percent of U.S. auto sales in the first quarter, up 1.4 percentage points from 5.7 percent in the same period last year.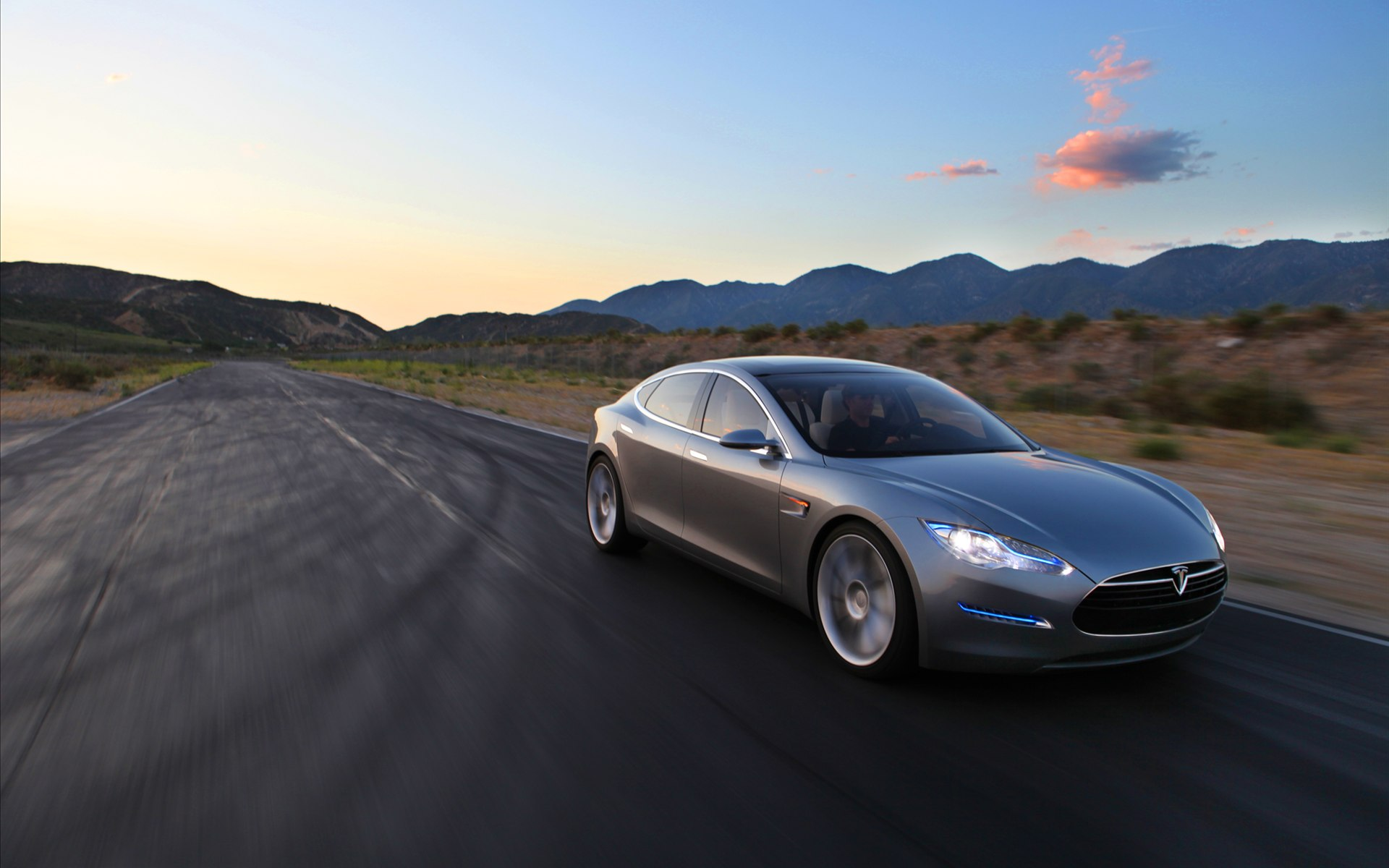 U.S. sales of pure electric vehicles reached 245,000 in Q1, penetration rate reached 7%
Judging from the list, Tesla Model Y and Model 3 ranked first and second respectively. The sales of Tesla Model S and Model X fell, and the ranking fell from third and fourth in the same period last year to 11th and 8th. In Q1 this year, Tesla sold 422,875 vehicles globally, of which 159,700 were sold in the United States, accounting for 37.8% of Tesla's sales, and 137,429 were sold in China, accounting for 32.5%.
Great changes have happened in the US pure electric vehicle market this year
The sales of the low-cost Chevrolet Bolt EV/EUV exceeded 19,700 units, and its ranking jumped from 17th in the same period last year to third. VW ID.4, Rivia R1T, BMW iX saw a significant increase in sales and rankings, while Nissan Leaf, Audi e-tron, Kia EV6, Ford Mustang Mach-E, Porsche Taycan, etc. all saw sales and ranking declines .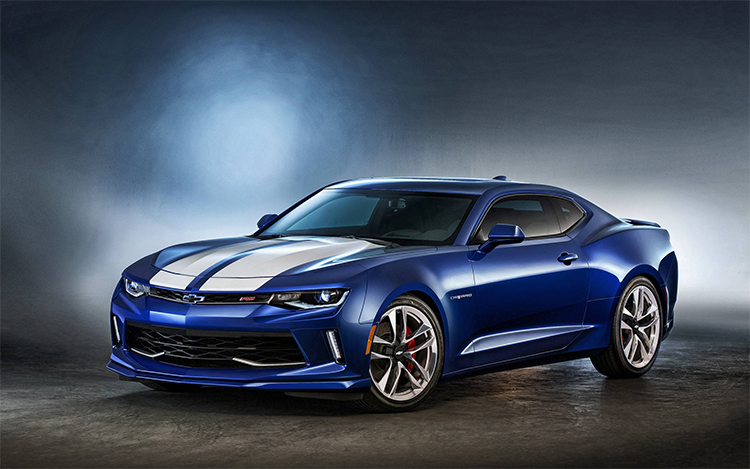 In this year, 10 pure electric vehicles were launched. Among them, Nissan Ariya, Volvo C40/XC40 Recharge, Toyota bZ4X, Audi Q4 e-tron, and Mercedes-Benz EQB (SUV) are among the top 20 on the list.
The Q1 sales of Mercedes-Benz EQS (SUV), Ford E-Transit positioned as an electric commercial vehicle, and Subaru Solterra all exceeded 1,000 units, while the Q1 sales of Cadillac LYRIQ, Audi Q4 Sportback e-tron, and Hyundai Ioniq 6 were only a few hundred units.
In terms of year-on-year growth, Chevrolet Bolt EV/EUV has the largest year-on-year growth of 5402.8%. The Chevrolet Bolt was launched in the United States at the end of 2016. Since the facelift in 2021, the sales of Bolt have increased significantly. This year's Q1 reached a record high in quarterly delivery with a score of 19,700 vehicles. As of Q1 this year, Bolt has sold more than 160,000 vehicles.
BMW iX and Rivia R1T increased by more than 5 times year-on-year. Among them, Rivia R1T is the first electric pickup truck in the United States, and Rivian's sales in 2022 was about 24,000.
Volkswagen ID.4 and Lucid Air increased by more than 2 times year-on-year. Among them, the Lucid Air, once hailed as Tesla's biggest competitor, produced a total of 2,314 vehicles this year and delivered 1,406, down from 3,493 produced and 1,932 delivered in the fourth quarter of last year.
On the contrary, 10 models such as Hummer EV, Tesla Model S, Nissan Leaf, Audi e-tron, and Kia EV6 all experienced declines to varying degrees. Among them, the sales of Hummer EV dropped by 98% year-on-year. It is due to its insufficient production capacity, and on the other hand, it encountered some problems and was recalled, which affected its reputation.
Overall, Tesla is still the biggest winner in the U.S. pure electric vehicle market, with Q1 sales up 42.5% year-on-year to 159,700 vehicles. Thanks to the soaring sales of Chevrolet Bolts, GM sold 20,670 units in Q1, surpassing Ford to take the second place.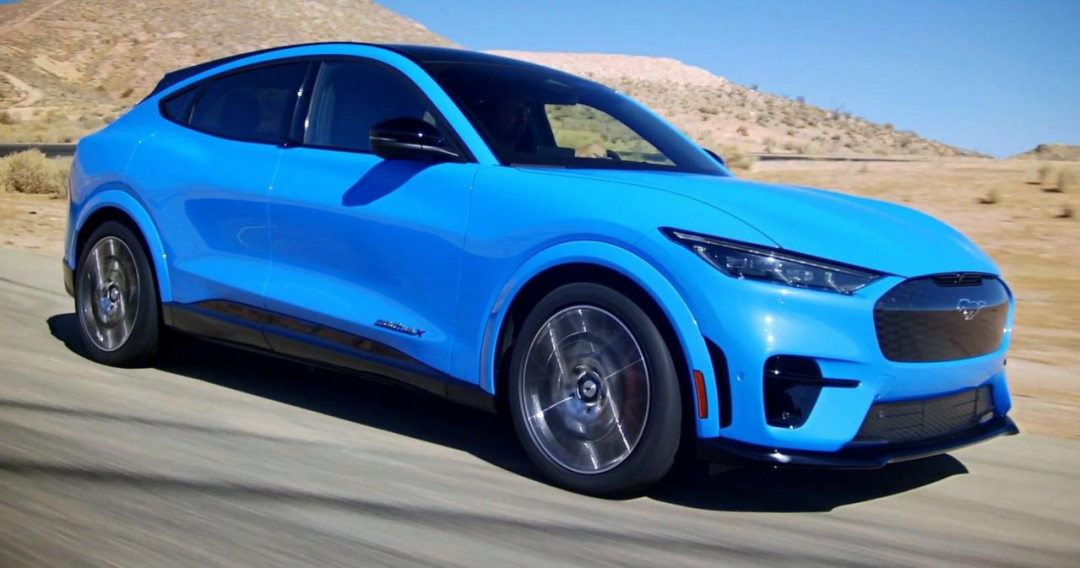 Ford's electric vehicle sales rose 41% year-on-year to 10,866 units, but only half of GM's. Its sales fell sharply behind GM because production of its two flagship electric vehicles, the Ford Electric Horse and the F-150 Lightning, has been limited. Some production lines of Ford's Mexico plant were suspended in Q1 this year, resulting in a decrease in Mustang Mach-E sales, which fell 19.7% year-on-year to 5,407 units. During this period, the Ford F-150 Lightning was also suspended for nearly five weeks due to a battery fire.
Ford has announced that it plans to produce 600,000 electric vehicles worldwide this year, and become the second largest car company in the US market for electric vehicles. Judging from its current performance, Ford and GM will compete fiercely for the annual runner-up title this year.