According to news on May 17, Tesla held the 2023 shareholder meeting today at the Austin Gigafactory in Texas. At this conference, Tesla CEO Elon Musk answered questions about Tesla's progress in fully autonomous driving technology and new product plans. Let's take a look at the important information of this conference.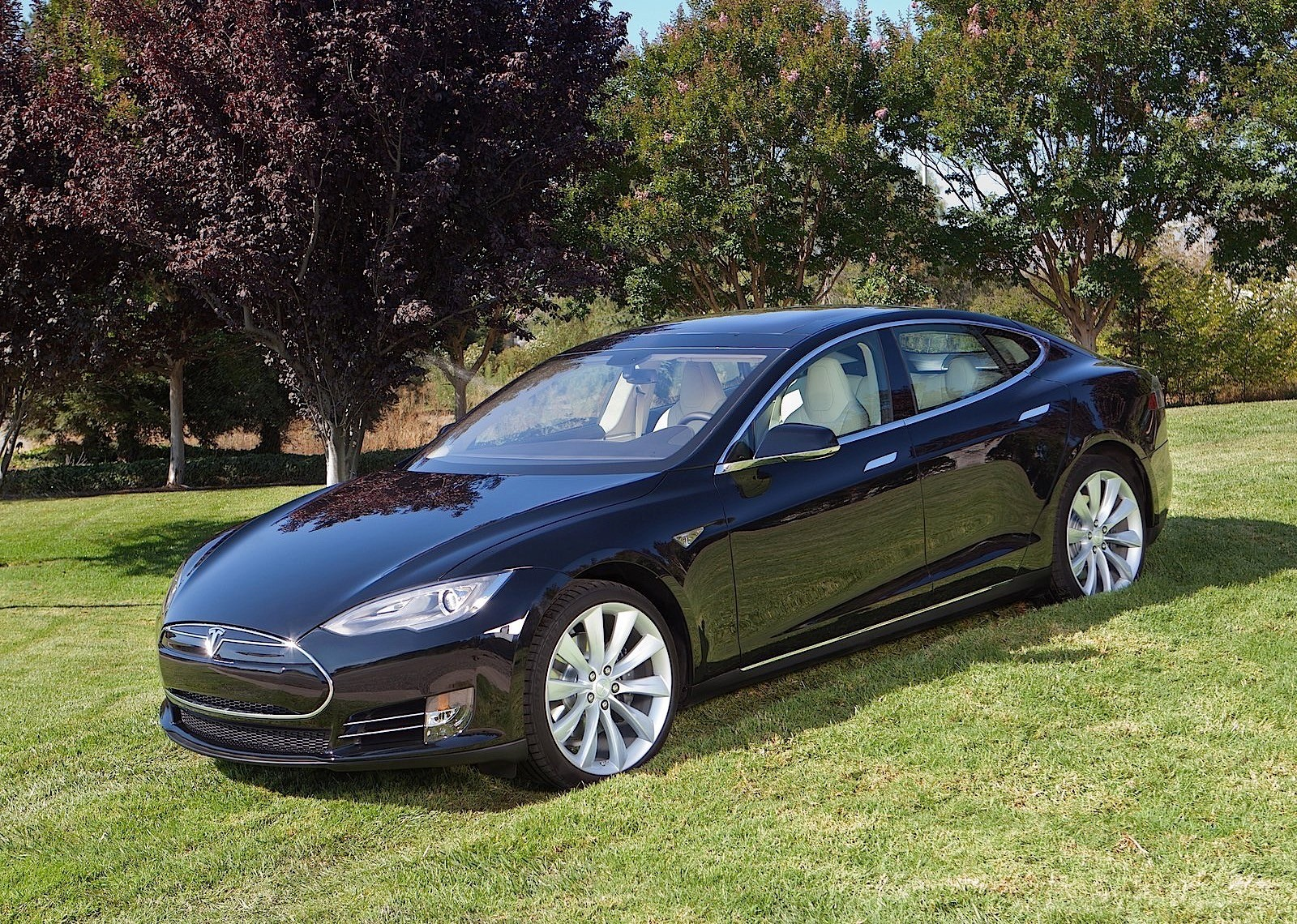 First of all, Musk said that he would continue to serve as Tesla's CEO, and pointed out that Tesla will play an important role in the field of artificial intelligence and general artificial intelligence. He said: "I think Tesla will play an important role in the field of artificial intelligence and general artificial intelligence, so I need to continue to monitor Tesla to ensure that it remains ahead." In addition, Tesla shareholders elected JB Straubel, Tesla's former chief technology officer, as a member of the board of directors.
On the issue of cars, Musk revealed some important information. He said that Tesla Model Y is expected to become the world's highest-selling car in 2023, and emphasized that Tesla is the safest car brand in the world and has been sparing no effort to improve the safety performance of cars. Besides, the next-generation Roadster model will offer the Space X option package and is scheduled to begin production in 2024. Tesla will also deliver the first batch of electric pickup Cybertruck this year, which Musk called Tesla's "ace". He said that once production starts, annual deliveries are expected to be between 250,000 and 500,000 vehicles, but the specific output will depend on market demand.
Regarding new product planning, Musk said that Tesla will launch two new models, and confidently stated that the annual sales of these two new cars are expected to exceed 5 million. He said: "In my opinion, the design and manufacturing technology of new products are in the leading position in the industry." However, Musk did not disclose the specific details of these two new cars, which makes people full of expectations for Tesla's future.
The use of Tesla's fully self-driving technology FSD Beta is growing rapidly. According to ITBEAR technology information, as of now, the Tesla FSD Beta version has accumulated 190 million miles (about 306 million kilometers). Musk said that in the future, the safety of FSD will exceed the level of human drivers, ten times safer than their driving.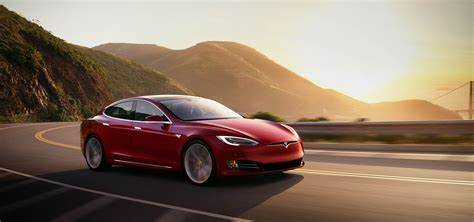 Tesla's shareholder meeting has been successfully concluded. Musk's answer at this meeting has left people with many expectations and longings. As a leading electric car manufacturer, Tesla continues to promote the development of the industry. I believe that under the leadership of Musk, Tesla will continue to achieve greater success.