With the growing export of Chinese new energy vehicles, related chargers have quickly become a new business opportunity, which has also attracted the rush of overseas charging companies.
Recently, EnelXWay, a subsidiary of EnelGroup, announced its Asia-Pacific market business strategy that they plan to upgrade its China headquarters in Shanghai in 2019 to an Asia-Pacific operation center.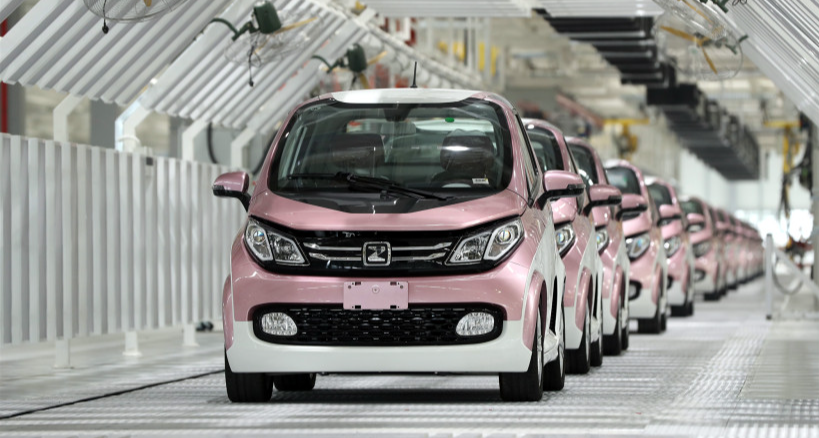 Gianmaria Riccardi, executive vice president of global sales of ECO Energy, told the first financial reporter that with the continuous upgrading and acceleration of the overseas strategy of Chinese car companies, they also have new needs for local charging infrastructure, such as the quality control of chargers. The high requirements of the market, the integration with local regulations and technical standards of the global market, and the favor of the one-stop service model, etc., all these provide opportunities for the development of ECO Energy in China and other Asia-Pacific regions.
In the past two years, Chinese new energy vehicle exports have continued to explode. According to data from the China Automobile Association, in 2020, China exported nearly 70,000 new energy vehicles; in 2021, this value increased to 310,000; last year, the export volume of new energy vehicles reached 679,000. Since last year, Chinese car companies have accelerated their "going overseas", and new energy models such as BYD, Weilai, and Xiaopeng have landed in overseas markets.
The export of chargers of new energy vehicles has also become a new business opportunity. On the one hand, China's auto exports overseas need to be equipped with corresponding home chargers; on the other hand, the overseas new energy vehicle market has a more serious imbalance. According to the Everbright Securities Research Report, as of April 2022, the ratio of vehicle-to-charger in the was 21.2:1, and that in the EU is 8.5:1, which means there is a larger market space. In addition, some car companies will also choose to build self-operated charging stations overseas in order to make the charging more convenient.
According to the cross-border index of Ali International Station, in 2022, the overseas business opportunities of new energy vehicle chargers have increased by 245%.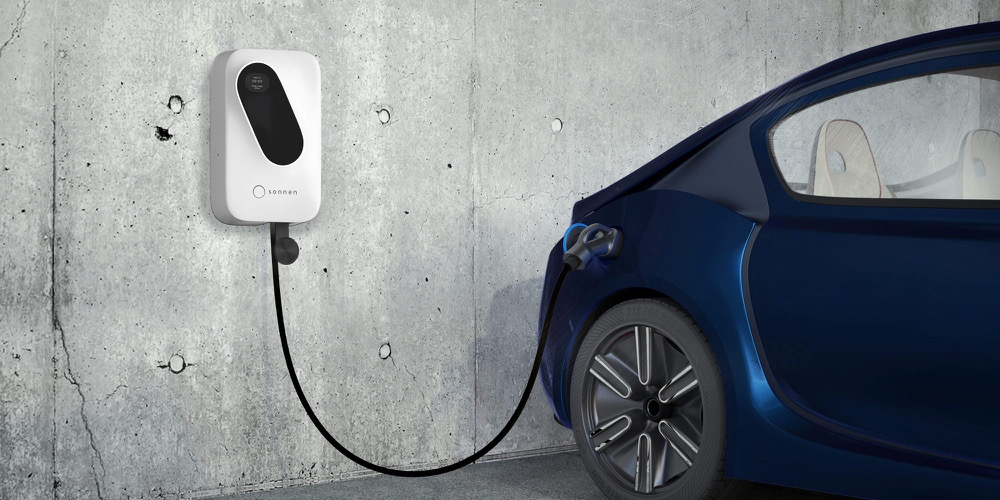 Because of the strong overseas demand for chargers, charging companies around the world have entered the game to grab food. In addition to Yike Energy, since 2022, many listed companies involved in the charging business have disclosed the layout of overseas markets, such as Juhua Technology and Daotong Technology.
However, in the overseas market, Ruyike Energy has inherent advantages. For example, in terms of certification, a manager of a charging manufacturer said that compared with the Chinese market, overseas markets require stricter charging testing standards and specifications. "American standard certification is very difficult to pass, and the threshold for European standard certification is slightly lower."
According to the research report of Huatai, at present, the CE certification of EU ICE takes about 3 to 6 months, and the certification cost is about several hundred thousand yuan; the American standard UL certification takes about half a year to one year, and the cost is as high as millions of yuan.
In addition to certification, charging companies need to abide by local laws and regulations and understand the local market when going overseas. These are also advantages for overseas charging companies, while local companies are more competitive in terms of cost and manufacturing, the above-mentioned management personnel added.
Relying on its advantages in certification and local services, the reporter learned that Echo Energy's domestic business has adopted a model of manufacturing in China and exporting overseas. It not only produces chargers that meet Chinese standards for the Chinese market, but also produces chargers that meet European standards, Southeast Asia and the Pacific region standard AC chargers, so as to meet the needs of Chinese new energy car companies for home charging in overseas markets. Besides, Yike Energy can also provide overseas self-operated fast chargers for Chinese new energy car companies, and integrate third-party charging resources.
Based on their own manufacturing advantages, some domestic charging companies are taking another path to develop overseas markets, that is, cooperating with local companies with local service capabilities. For example, in 2022, the Interstellar exchange pile of Shenghong shares passed the European standard certification , reached a cooperation with British Petroleum (BP), and became the first batch of charging pile manufacturers to enter the list of Chinese suppliers of BP.