Recently, Changan Automobile announced that it would establish a Southeast Asia business unit, a European regional headquarters, and establish regional headquarters in America, Africa and other places in due course. This move aims to strengthen the company's layout in the global market and further enhance brand influence and market competitiveness.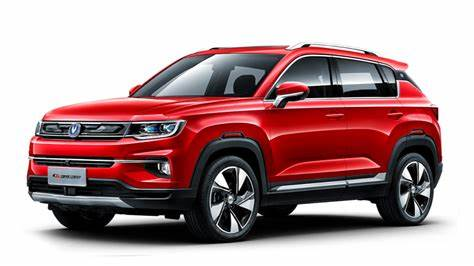 At the same time, Changan Automobile will also rapidly promote the development of the new energy sector, and plans to sell 1.2 million new energy vehicles in 2025, accounting for 40%. By 2030, sales of new energy vehicles are expected to reach 2.4 million, accounting for 60%. According to the Tianyancha App, Changan Automobile is one of the leading companies in China's auto industry, and its new energy development strategy has attracted much attention.
It is reported that several brands of Changan Automobile will launch new new energy products. Among them, Shenlan Automobile will launch 6 products including S7, Avita will launch 4 products including E12, Zhidian iDD will launch 5 products including new compact car and SUV, and Changan Qiyuan will launch 5 products including A07 , Kaicheng will launch 7 products including smart logistics and electric pickups. These new energy products will cover multiple market segments such as cars, SUVs, and pickups to meet the needs of different consumers.
Changan Automobile has continuously increased its investment in the field of new energy. As of June 2021, Changan Automobile has applied for nearly 500 patents related to new energy vehicles, involving battery technology, motor technology, electronic control technology and other fields. In addition, Changan Automobile has also cooperated with a number of enterprises to jointly promote the research and development and production of new energy vehicles.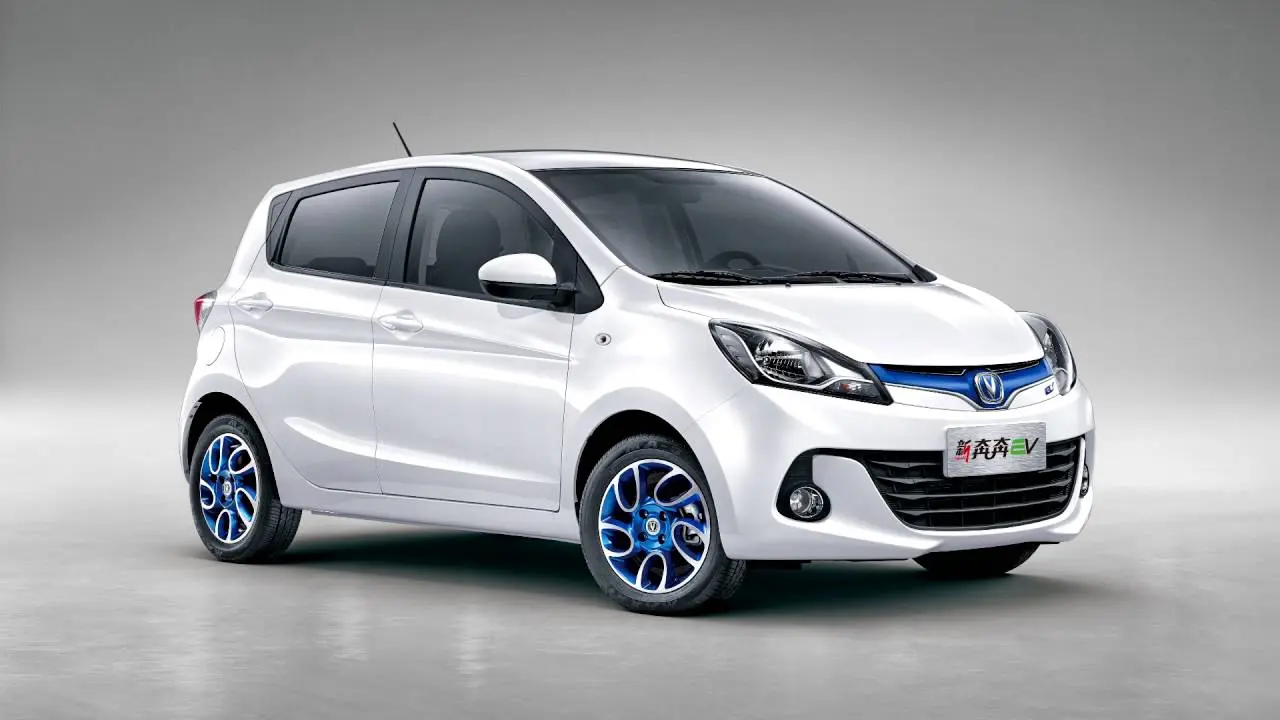 Changan Automobile's new energy development strategy has attracted much attention, and its investment and layout in the new energy field will bring new opportunities for the company's future development. As the world's requirements for environmental protection and energy saving are getting higher and higher, the new energy vehicle market has great potential. Changan Automobile will continue to increase investment in the field of new energy, launch more high-quality, high-performance new energy products, and provide consumers with a better travel experience.